Get Our T Rex Printables for FREE
Get our T Rex printables for FREE in every color (for 8×10″ prints) we offer if you subscribe to our newsletter. Convince yourself how good RAWR-some our dinosaur pictures are. If you just want the T-Rex print – perfect! Keep it and hang it up in your little one's room!
You'll receive our newsletters 1-2x each month with updates about our free coloring pages, dinosaur facts, and new products. Unsubscribe whenever you want by hitting the "Unsubscribe" button in our e-mails.
Decorating your kids room (without us) can be expensive!
It doesn't matter if you decorate the room for a newborn or a nine-year-old child – kids can't play with an art print, they can't hug an art print, and an art print won't help them relax after a busy day. Even worse, your kid might change its interests within a year from dinosaurs to motorbikes. Art has an important role when turning a "room" into your home, but why spend more money on it than you have to? That's why printing art from home is such a great solution! And you can save up to 50% if you buy a set. No more waiting for expensive art prints to arrive at your home – our dinosaur wall art comes as an instant download and is easy to print with a home printer or at your local print shop. Even better: You'll get our T-Rex for free, if you subscribe to our newsletter!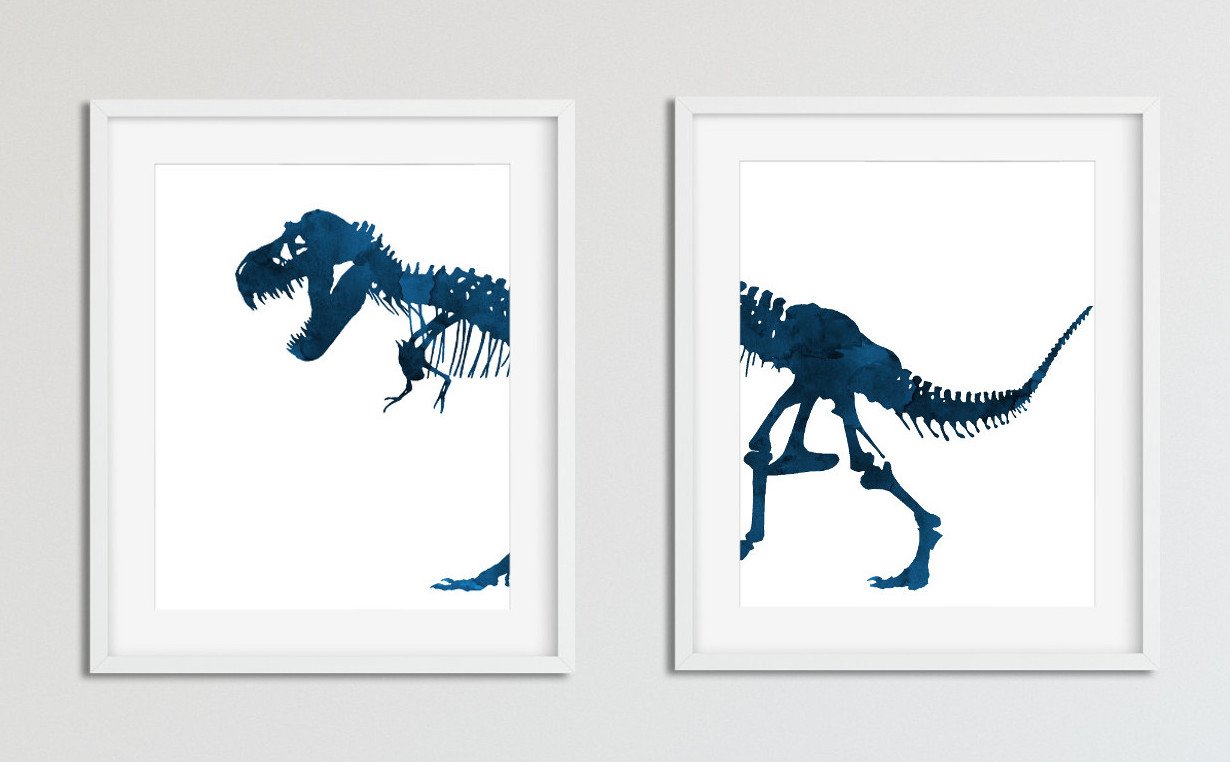 We've got 30 different watercolor style colors for you. From dark blue and black to pink, or galaxy style. There are no additional costs for color changes, and you can choose a different color for every dinosaur artwork you purchase. Add the color #numbers you want at "Order Notes" during checkout, and you'll receive them within 24 hours via e-mail. If you forgot about adding your color numbers, send us an e-mail or use the "Contact" form.
Order now and turn your little one's wall into a prehistoric adventure!
Let your little one come home after a long hard working pre-school or school day to relax in a room surrounded by what they love the most (besides you) – dinosaurs!
Buying "Physical" Art Prints Is So 2020!
Why? Because it's expensive!
We know decorating your kids' room is essential because it shows personality and style, and we also know how fast costs sum up if you have a whole room to decorate.
That's why we switched from physical dinosaur prints to digital dinosaur prints. As a result, we've helped over 3000 customers save money on wall art.
If you buy several products, you'll get a discount on each product in your cart:
Buy 2 Get 10% Off
Buy 3 Get 20% Off
Buy 4 Get 30% Off
Buy 6 Get 40% Off
Buy 9 Get 50% Off
1) Add the images you want to your cart
2) Purchase and pay your order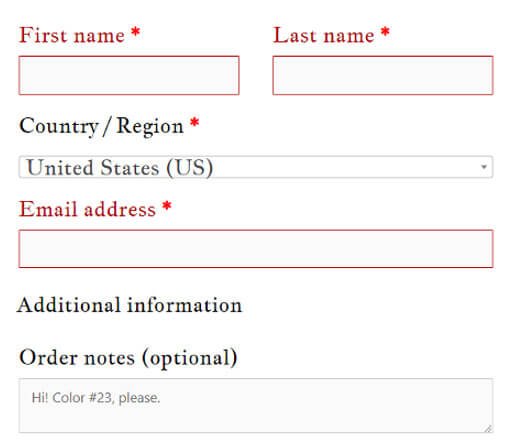 3) Your files are instantly available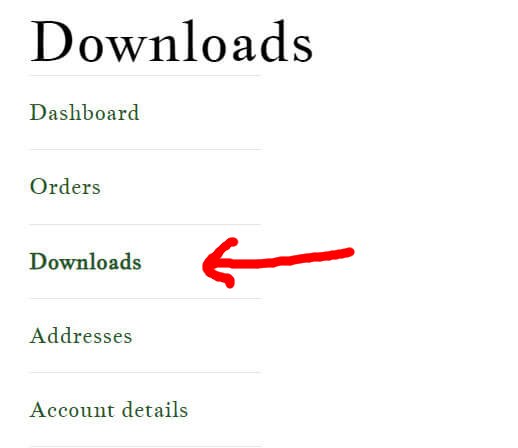 Exception: Custom orders and color changes come within 24 hours via e-mail. We need to create those first.
Add some RAWR to your little one's kids' room with our whole Christmas Dinosaur bundle – now on sale until December 24th! This set includes printables for a dark blue Tyrannosaurus Rex, a Triceratops, a Brontosaurus, and a Stegosaurus – wearing a Santa Claus hat! Happy holidays!
Buy our printable dinosaur pictures now and add some RAWR to those empty walls.
At iHeartDinosaurs.com we know you want to decorate your kids' room fast, easy, and affordable! But, unfortunately, buying a set of "real" art prints is expensive unless you purchase digital files and print them from home. 
What's cooler than growing up in a dinosaur-themed room surrounded by giant ancient creatures with long teeth and sharp claws? Dinosaurs have fascinated kids since the beginning of their discovery. It's not hard to understand why. And if you dream of creating a dinosaur-themed room for kids, why don't you print your art from home? Our printable dinosaur prints are affordable, fast to download, and easy to print. And available in over 30 different colors. Perfect for decorating the room of a young boy or girl, no matter if you decorate for a baby, a toddler, or an older child. And we offer a discount for every dinosaur picture you are buying – up to 50% (for 6+ pictures)!
Frequently asked questions
What happens if my e-mail address was wrong?
Send us an e-mail with your order number, and we'll send you your files via e-mail within 24 hours.
What kind of paper do you recommend for printing?
I recommend matte photo paper or smooth card stock.
What if I'm unhappy with my new wall art?
We offer a refund for your printables within 14 days after your purchase and payment. Just contact us and let us know. A refund takes up to 2 business days.
How do I customize the colors?
That's easy. Really! You'll find our color #numbers "For Custom Orders" if you scroll down. Write the number(s) you want into the "Order Notes" at checkout, and we'll send you the files within 23 hours to your e-mail address. You can choose a different color for every dinosaur picture you purchase.
Don't worry if you forgot to add your color numbers during checkout. Just send them via e-mail and we'll get right back to you.
Contact us anytime here and we get right back to you.