Get Our Printable Dinosaur Coloring Pages - Free!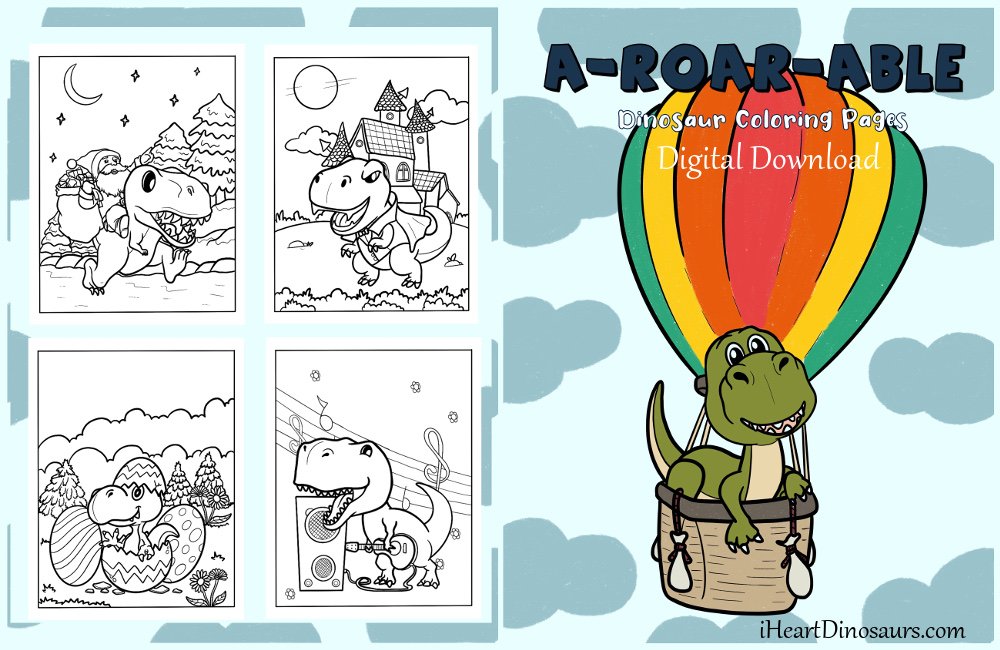 Get our famous dinosaur coloring pages for free! We covered everything your little dinosaur lover might like. Christmas, Halloween, Music. And of course lots of realistic dinosaur coloring pages. Perfect for rainy days, long winter evenings, or when you need to keep your kids busy. Enjoy!
Learn more about the different types of dinosaurs
From Our Shop! Add some RAWR to your life!
Add some RAWR to your or your little one's life with our ad-RAWR-able dinosaur shirts. We feature different themes from a sports, christmas, halloween, to birthday parties – and of course different dinosaurs like Trex and brontosaurus.